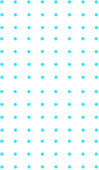 We maintain a team of highly qualified and experienced engineers and quality checkers who are passionate, and technically competent to manufacture the best quality Ice Cream Machines.
Countries with active
client base
Since our establishment, we have emerged as a reputable and reliable key player in India for manufacturing Ice cream Machines.
Let's Discuss.
Get A Quotation! – Contact Us
6 YEARS IN BUSINESS | GLOBAL COVERAGE | 24 HOURS SUPPORT
Our goal is to make pricing as transparent as possible and every essential product affordable.
Know About Hetom Refrigeration
Hetom Refrigeration is India's leading manufacturer and supplier of refrigeration products. We make high quality durable products for customers.
Here's what our customers have said.
Simplified IT is designed to help make sure you and your data is protected and your computer runs it's best. The network Access provides is valuable.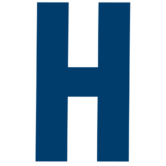 Best customer service! The person I spoke with was very helpful in answering my questions and was very helpful in finding the best Kulfi Machine. I got all the things according to him. I am very satisfied with him. Thank again...
Dixit Sidapara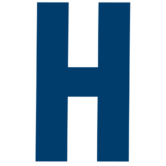 very good experience dealing with Hetom. The best place to purchase commercial refrigeration. They have the best team, and they provide the best after-sales service
Jenish Gadhiya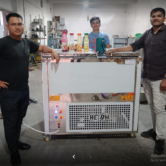 I am from Manipur, I am giving 5 star for Hetom Refrigeration. There hospitality are unbelievable more than expectation. Hetom owner arranged everything what I wanted, they provide me kitchen for free trail of ice cream making, all the items necessary for ice cream making, provide free accommodation, food, transport. They also contact expert of ice cream of free of cost. All the mechanics, workers are so much friendly, get fully satisfaction from there everything what I need they provides. I am writing this from my experience lastly if you want from Hetom Refrigeration you are welcome.
Mayengbam Bishworjit
REVIEWS ON GOOGLE, FACEBOOK: EXCELLENT